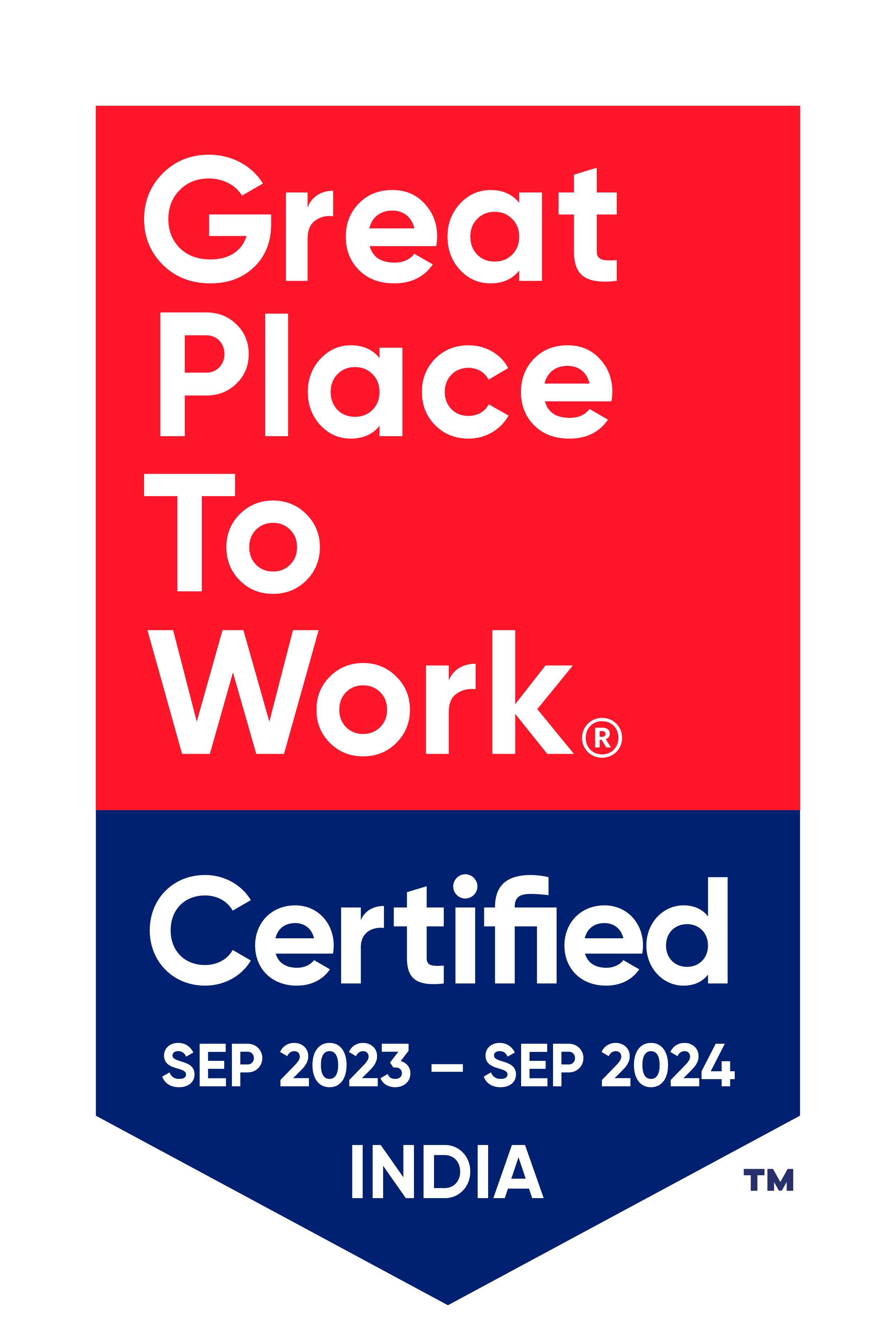 Delivery Models
Delivery Models
Fixed price Model

The Fixed Price Model is the most common model for most projects. This option has the lowest risk involved for the customer. If you have a well defined project scope, this will help plan your overall budget better. We offer a milestone based payment option on fixed price projects. Even if the project requires more effort, you only pay what you agreed upon in the fixed price. We typically charge anywhere between $16-$25 an hour.


Dedicated Team

In dedicated hiring model, you can, manage, and pay for the talents you require for the assignment on a monthly basis. The people you hire will be our full-time employees but they will work exclusively for you. You will have complete project management control. This gives you the ultimate control and flexibility over getting things done your way in your schedule.

Full time programmers work 44 hours a week. Part time programmers work 20 hours a week. Our developers typically work during normal office hours in India. You can also request that they work during US office hours at an extra cost. Your assigned programmer will work exclusively for you throughout the agreement period. They are not assigned to any other customer at that time. Dedicated developers option gives 40-60% in cost savings over fixed price projects. Dedicated developers option needs a minimum of 3 months agreement.The cost of our dedicated developers is around $1600-$2250 a month for full time programmers.


Joint Venture

We offer joint venture arrangements for larger projects. In such cases your investment in development would be minimal, in return for an equity. This allows you to spend your budget for marketing and other activities for growing the business instead of spending it on development.


Startup Specials

We have partnered with a number of startups in the past to launch their idea into a reality. Most of the cases we would act as the technical founders, if you do not have one in the initial stages. In many cases we can help you build the minimum viable product of your startup that can be shared with potential customer or professional funding. In most cases we can build your MVP for $2000 - $4000 and 2-10% equity. This includes web site, user area, social integrations, minimal analytic and the iPhone app.

How Can We Help You?
Tell us your needs and we will provide you with a fixed price quote.

Call Us at (312) 423-6728

Immediately Speak to a Project Specialist
Contact Us Now
Tell us about your project.
Take 30 seconds to fill out our form so that we can learn more about you and your project.
Free Technical Consultation