We believe in the giving back of what we learned from the ecosystem. No matter the maturity of your startup, we have got a dedicated solution to help you.
There is so much more than that to build a successful business, so our passionate team is here to help you with every aspect.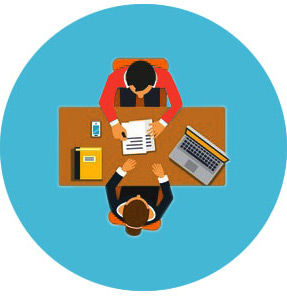 We Listen
You know best when it comes to your product, your market, and potential customers. That's why we listen to you, without imposing our ideas first. We take your knowledge and add our expertise, enhancing both through client development and customer interviews.
We Advise
By combining our experience with yours, we not only keep costs down but create superior customer experiences. From here, we can craft a plan or fully-fledged product.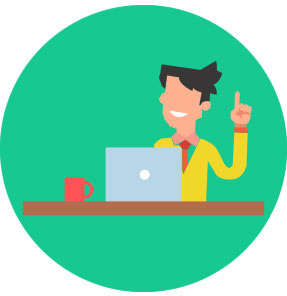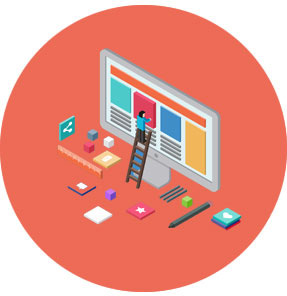 We Create
At the heart of everything, we're creators. We're passionate about building tools and products which can improve people's lives. Whatever the challenge, we mix the perfect cocktail of people and skills to make it a reality.
We Deliver
Your customers want and deserve the best. So, we work with you to help you give them just that. We work on an evidence-based process, learning from what works and what doesn't. The result? World-class solutions of consistent quality across processes and outputs.