Armia Systems also provides world-class web hosting support. Under the brand
www.SupportPRO.com
, we offer transparent support for hosting companies.
In short, we will take care of your clients as you would. SupportPRO's services are designed primarily to meet the needs of small and large web hosting companies.
Rather than spend time on inquiries and technical issues from existing customers, SupportPRO allows hosting companies to focus on business development and increasing company revenue.
If a company doesn't maintain a high level of customer support, the result will be the loss of existing accounts. You already know how hard it is to acquire new clients. With our quality tech support, customer retention is much easier than new customer acquisition.
Once you sign up for one of our technical support plans, our trained and experienced technical support engineers will provide customer support to your clients. We provide complete transparency, so your customers have no reason to believe another company is involved in handling any aspect of support. This service has highly competitive rates, which will help web hosting companies not only improve the quality of support but also improve the bottom line and leave more resources to grow your business.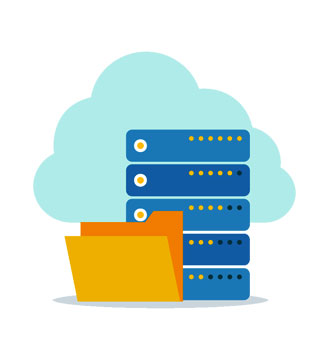 Main Services Offered by SupportPRO
   Dedicated Staff
   Live Chat Support
   Server Administration
  Ticket Support
  Server Monitoring/Reboot
  Programming Service
  Data Center Support
  Server Security Administration
  Server Migration/Backup Restoration
  Hourly Administration Jobs